Dandruff is known as the most common scalp problem that effects 50% of the world's adult population. Even though it is a dermatological condition seen in both men and women, dandruff doesn't lead to serious health problems. However it can seriously cause emotional distress.
DANDELIX PRO™ is a natural solution for dandruff, seborrheic dermatitis and scalp itchiness. It relieves serious scalp itchiness and regulates sebum production while effectively eliminating and preventing the appearance and formation of dandruff.
Why You Will Love It?
 #firstwashchallenge
  72% dandruff reduction after one week
  90% dandruff reduction after four weeks
  Improvement on 100% of the volunteers
ANTI FUNGAL ACTIVITY OF DANDELIX PRO™
Malessezia spp are a natural member of the human scalp microbiota that consume saturated fatty acids for self-proliferation and leave behind the unsaturated. Penetration of this unsaturated fatty acids into the stratum corneum breaks down the skin barrier function and results in inflammation, irritation, and scalp flaking.
DANDELIX PRO™ shows anti-fungal activity to inhibit proliferation of Malessezia species. It combats dandruff while soothing irritated scalp.
DANDELIX PRO™ significantly reduces the dandruff by 72% after the first week of application. At the end of the study 90% of the dandruff was eliminated.
Water, Glycerin, Panthenol, Niacin, Biotin, Rosmarinus officinalis (Rosemary) Leaf Extract, Nasturtium officinale (Watercress) Leaf Extract, Salvia officinalis (Sage) Leaf Extract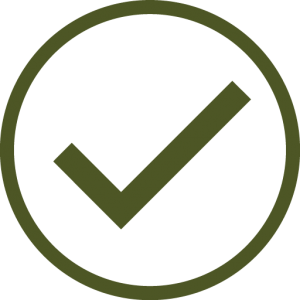 Anti-fungal Properties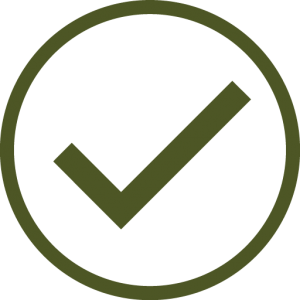 Flake-free Scalp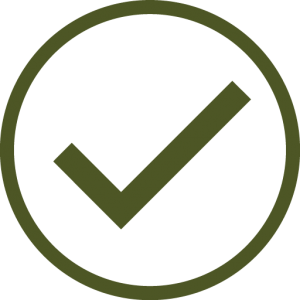 Fast & Remarkable Results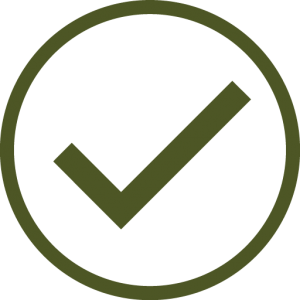 Relieves Itchiness