BIOVOLUME 128™️ is a natural hair volumizer that guarantees to transforms fine, thin strands into full-bodied hair.
Its biopolymeric content diffuses into hair strands helping hair fibers retain more moisture while increasing hair volume.
Unique species of linden tree growing in Turkey allows BIOVOLUME 128™️ to be rich in phytochemicals which help to volumize and mousturize the hair.
It is a highly effective natural agent for hair care applications that promote hair to bounce.
Why You Will Love It?
  +30% Overall Hair Volume
  +6% Moisture Uptake Capacity
  Boosts Volume For Up To 12 Hours
  Instant Effect After First Use
HAIR VOLUME BY IMAGE ANALYSIS
Virgin Caucasian hair swatches were washed with shampoos containing 2% of BIOVOLUME 128™ and 2% of commercial benchmark and water only.
Volumizing effect in the hair tresses were measured after single washing cycle. The volume of the BIOVOLUME 128™ treated hair increased by 30% while commercial benchmark and water treated hair increased hair volume only by 15% and 10% respectively.
BIOVOLUME 128™ gives hair two times more volume than the commercial benchmark.
Water, Glycerin, Tilia tomentosa Bud Extract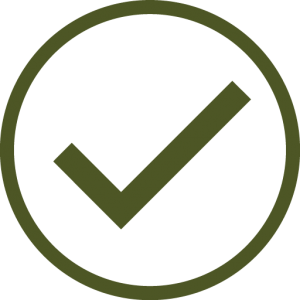 Natural Hair Volumizer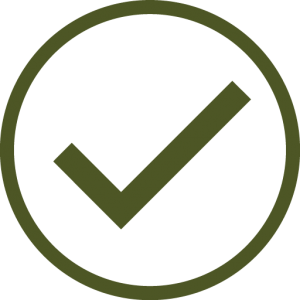 Instant Effect After First Use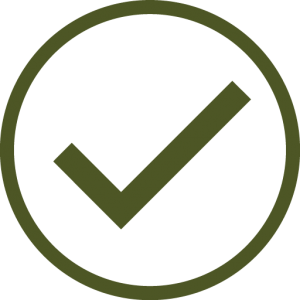 Up to 12 Hours Voluminous Results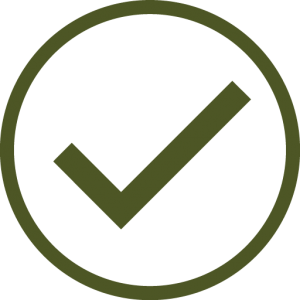 Offers Balanced Hydration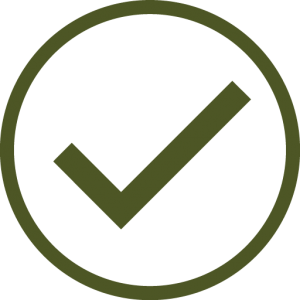 Creates a Protective Film Around Hair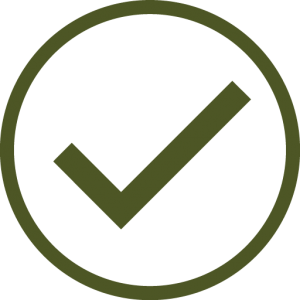 Softens Hair