The secret to BIOVITRIENT 124™️ lies in powerful combination of protein, saponin, flavanoid and mucilige components that restore the protective layer of hair.
Ultra nourishing content of BIOVITRIENT 124™️ rebalances the moisture level of the hair, smooths the cuticle and prevents dehydration. Its film forming ability provides manageability and shine to each strand while retaining natural movement of hair.
Why You Will Love It?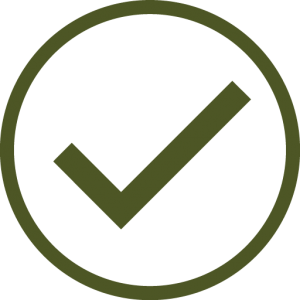 +40% Water Retention Capacity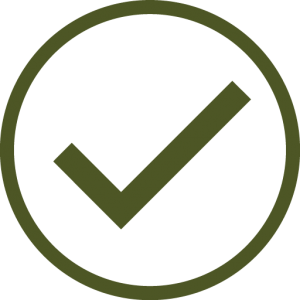 Forms A Cuticle Protective Shield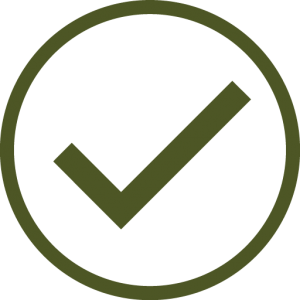 +6.2% Water Uptake Capacity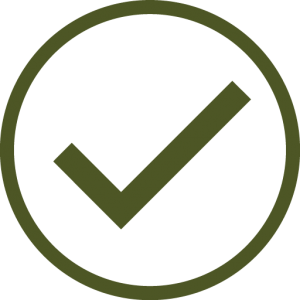 Gloss Enhancing Nourishment
CUTICLE PROTECTION SHIELD
Virgin Caucasian hair swatches were washed with shampoos containing 4% of BIOVITRIENT 124™.
SEM images reveal protective film layer over the hair surface. BIOVITRIENT 124™ forms a protective shield by sealing cuticle scales, enhances hair gloss and preserves integrity of hair fiber while depositing its ingredients at the cuticle edges.
Water, Glycerin, Panthenol, Niacin, Biotin, Betula alba (Birch) Leaf Extract, Chamomilla recutita (Matricaria) Flower Extract, Equisetum arvense (Horsetail) Extract, Urtica dioica (Nettle) Leaf Extract, Aloe barbadensis (Aloe vera) Leaf Extract, Humulus lupulus (Hops) Flower Extract, Arctium lappa (Burdock) Root Extract, Salvia officinalis (Sage) Leaf Extract, Camellia sinensis (Green Tea) Leaf Extract, Lawsonia inermis (Henna) Extract, Panicum milliaceum (Millet) Seed Extract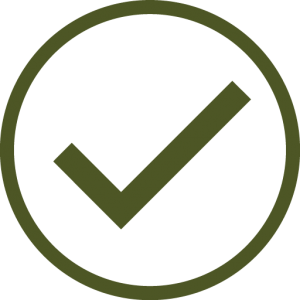 Ultra Nourishment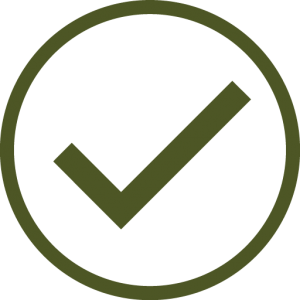 Cuticle Friendly Herbal Content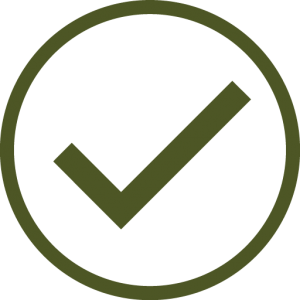 Increased Moisture Uptake Capacity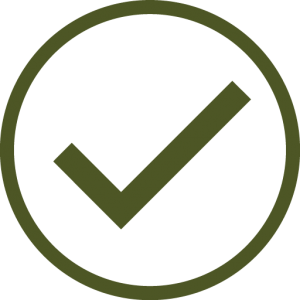 Restores Natural Shine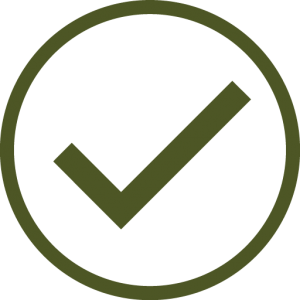 Regains Integrity