The secret to BIOVITRIENT 124™️ lies in powerful combination of protein, saponin, flavanoid and mucilige components that restore the protective layer of hair.
Ultra nourishing content of BIOVITRIENT 124™️ rebalances the moisture level of the hair, smooths the cuticle and prevents dehydration. Its film forming ability provides manageability and shine to each strand while retaining natural movement of hair.
Why You Will Love It?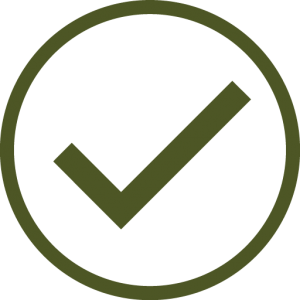 +40% Water Retention Capacity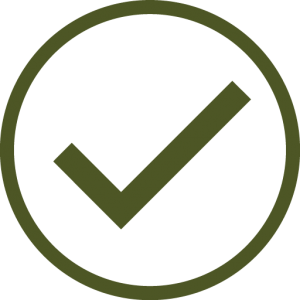 Forms A Cuticle Protective Shield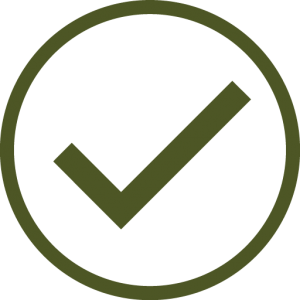 +6.2% Water Uptake Capacity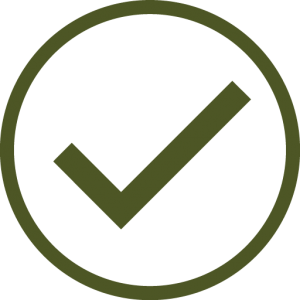 Gloss Enhancing Nourishment