BIOMIRA 112™️ is a hydrosoluble plant complex composed of polyphenols, proanthocyanidins, saponins and hydrolyzed proteins to reduce dark circles and alleviate puffiness while decreasing appearance of wrinkles. The rich antioxidant content protects against free radical damage that can accelerate sking aging and provides anti-inflammatory effects.
BIOMIRA 112™️ dramatically improves the severe signs of intrincis aging around the eyes in mature skin. It provides a total eye contour care approach focusing on three major concerns: wrinkles, puffiness, dark circles.
It is particularly effective in treatments for the eye contour due to its anti-edema, free radical scavenging, circulation stimulation and visible tightening properties.


Why You Will Love It?


-16.8% appearance of crow's feet
Effective only in 28 days
3in1 effect
Stimulates microcirculation
REDUCING SIGNS OF INTRINSIC AGING
Powerful antioxidant effect of BIOMIRA 112™ shows free radical scavenger action while providing additional well-aging benefits with an anti-inflammatory effect that contributes to reducing puffiness, dark circles crow's feet and fine lines.
Water, Glycerin, Camellia sinensis Leaf Extract, Vitis vinifera Seed Extract, Aesculus hippocastanum Seed Extract, Hydrolyzed Wheat Protein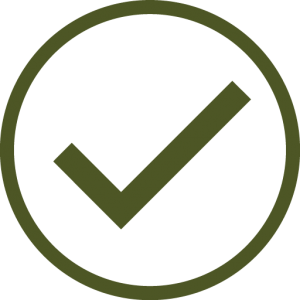 Rich antioxidants and peptide Content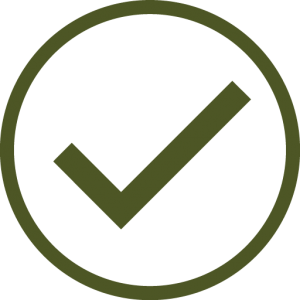 Visually improves wrinkles and fine lines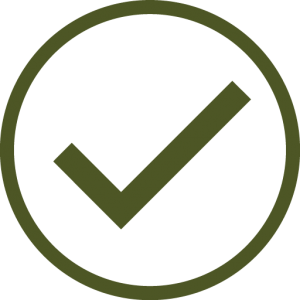 Reduces dark circles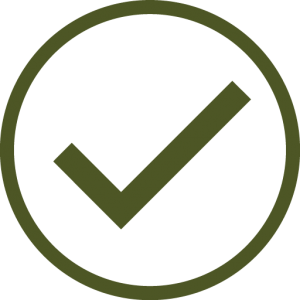 Diminishes puffiness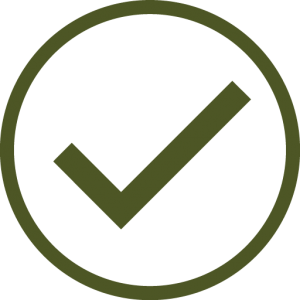 Evens skin tone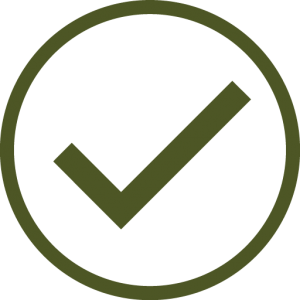 Rice protein based version: BIOMIRA 112™-R